About Us
Electric Motors – Inverter Drives – Gearboxes and Industrial Pumps
E.Bennett (Electrical) Company was established in 1965 and has gained a reputation for supplying quality Electric motors with a fantastic service. Whilst offering competitive prices to end-users, resellers and OEMs.
We specialise in the sales and service of electric motors, drives, Industrial Gearboxes and controls. Our consultancy services can advise on the best solution for your requirements. Identifying areas where major energy and cost savings can be achieved. Our warehouse carry extensive stocks of motors, inverters, gearboxes and control gear. We aim to offer a speedy solution when a problem occurs. We keep large stocks in our warehouse and also maintain replacement stocks at customers' premises. Everything from standard products to specialist items to satisfy their particular requirements.
About Bennett Electrical
Harry John Bennett started the company in 1965 using the E from John`s wife Eunice to form the name E.Bennett. Later joined by sons Nigel, Roger and Andrew. The company out-grew the original premises in 1998 and moved to a much larger one opposite. Grandsons Samuel and Joseph have also joined the ever expanding ranks.
Focusing on fantastic service we aim to be around for another 50 years.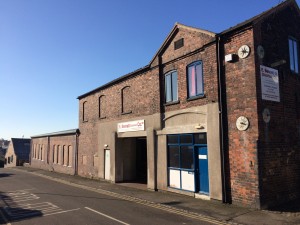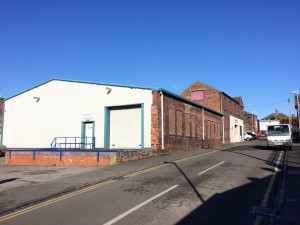 Supported by all leading manufacturers
As an independent company we have the technical support of all leading manufacturers including Brook Crompton, WEG, Danfoss, Wattdrive, Crompton Controls, Bauer, Hansen, Gamak, Calpeda, Lowara and Wilo. Any electrical motor, drive, control or Industrial Pumps not currently in stock can be obtained very quickly.
All our products, Electric Motors, Inverter Drives, Gearboxes and Industrial Pumps are listed within our website.