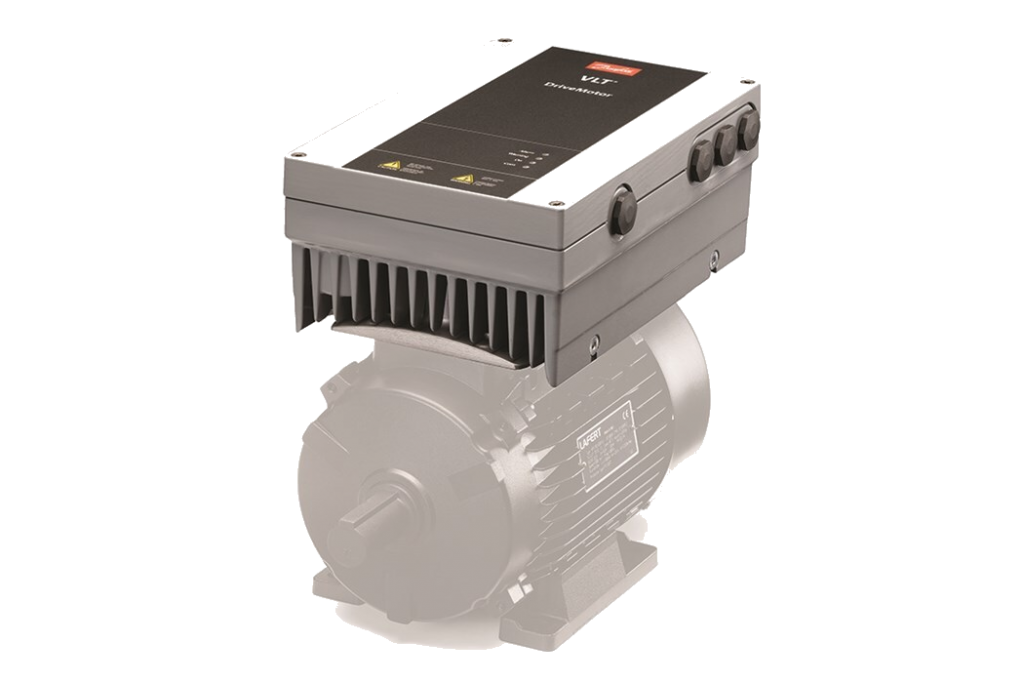 Danfoss FCM300 Inverter stock.
VLT Danfoss FCM300 series Inverter drives are extremely common through the food and beverage industry in the UK.
Unfortunately these Danfoss FCM300 series inverter drives are not manufactured anymore, moreover are extremely rare to acquire replacements.
E. Bennett (Electrical) Ltd have a limited amount of stock available currently at our base in Burslem Stoke on Trent. We have all relevant datasheets to cross reference if needed. So please get in touch before they are sold.
Current Stock Availability:
2 off 0.75kw 175N0115 + Profibus to suit FCM307
2 available 1.1kw 175N0116 + Profibus to suit FCM311
Only 2 left of the 1.5kw 175N0117 + Profibus to suit FCM 315
VLT Danfoss FCM300 Features.
Reliable = Maximum up-time.
No Power cable length limitation = Increased flexibility.
Straightforward EMC Compliance = there is no issue with electromagnetic interference's.
No Panel space required = Save space & money.
Easy to install – less maintenance.
Danfoss VLT Drivemotor FCP 106
Supply Voltage: 3 x 380V-480V
Power: 0.55kw – 7.5kw
Features and Benefits
Firstly within the Drivetime FCP 106 is extended and harmonic load on the mains is reduced thanks to the built in DC chokes.
Secondly Connectivity is flexible thanks to the integrated FC protocol, together with Modbus and BACnet or you could even have optional Profibus protocols. All Field buses are available as attachable cards for all Danfoss products.
Thirdly the Danfoss Inverter drive operates in wet, dirty and corrosive conditions – IP66 enclosure.
Moreover Energy savings via sleep mode application, is an excellent addon where an designer could benefit.
High overload capability, as is standard on all Danfoss products.
Finally Installation and maintennace costs are reduced. and External components, such as monitiorings devices, controls are no longer needed.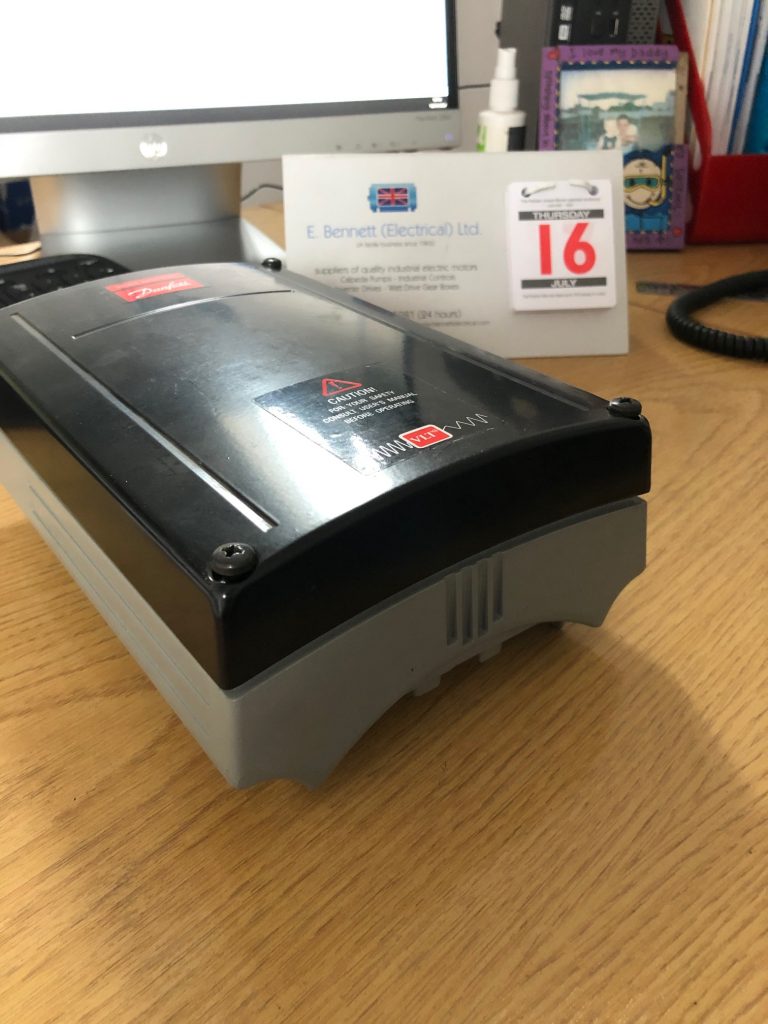 Link to E.Bennett Product Page