Quality Manufacturer of Industrial Gearboxes
Yilmaz UK has been providing industrial geared units since 2015 in the UK. Based in Dewsbury West Yorkshire, they are ideally based for quick turn around deliveries .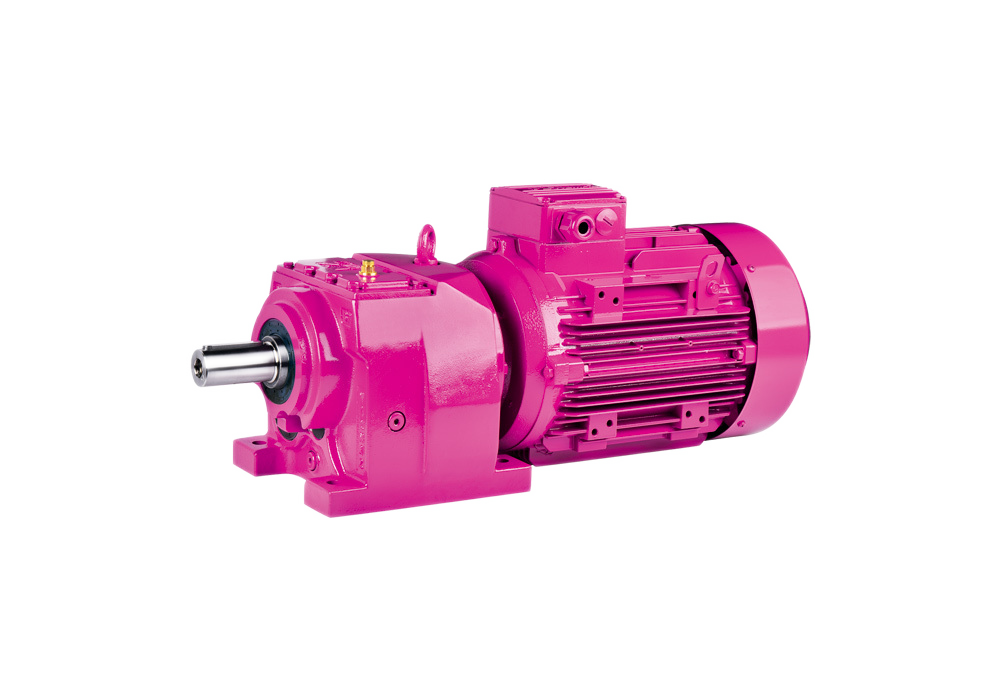 Products on offer:
Inline Helical
Bevel Helical
Worm
Parallel Shaft
Planetary
Heavy Duty
ATEX offers on 7-8 week Delivery
Inverters
Dereli Brakes
ELK Electric Motors
Here at E. Bennett (Electrical) Ltd, we are happy to partner with YILMAZ UK to offer a euro footprint "off the shelf". Fast turn around, competitive pricing and a quality product.
Over the last 20 years E. Bennett have been growing their customer base for our quality industrial products. YILMAZ fits perfectly into that category.
Turkish owned YILMAZ Reduktor was founded in 1958 and are now Turkeys leading Industrial gearbox manufacturer. YILMAZ Reduktor use their experience to consistently develop new innovative products using their technology and are continuously investing in engineering to fulfill their customers needs.
Currently E. Bennett offer Quality Industrial products including, Wattdrive MAS range as a off the shelf product. Offering 1-2 hours turn around from point of order. Also available, Wattdrive offer their WG20 Wattdrive geared unit, which is a Euro foot print also. With direct access to Radicon, SEW and NORD, E. Bennett cover most if not all of the UK coverage for Industrial Geared units.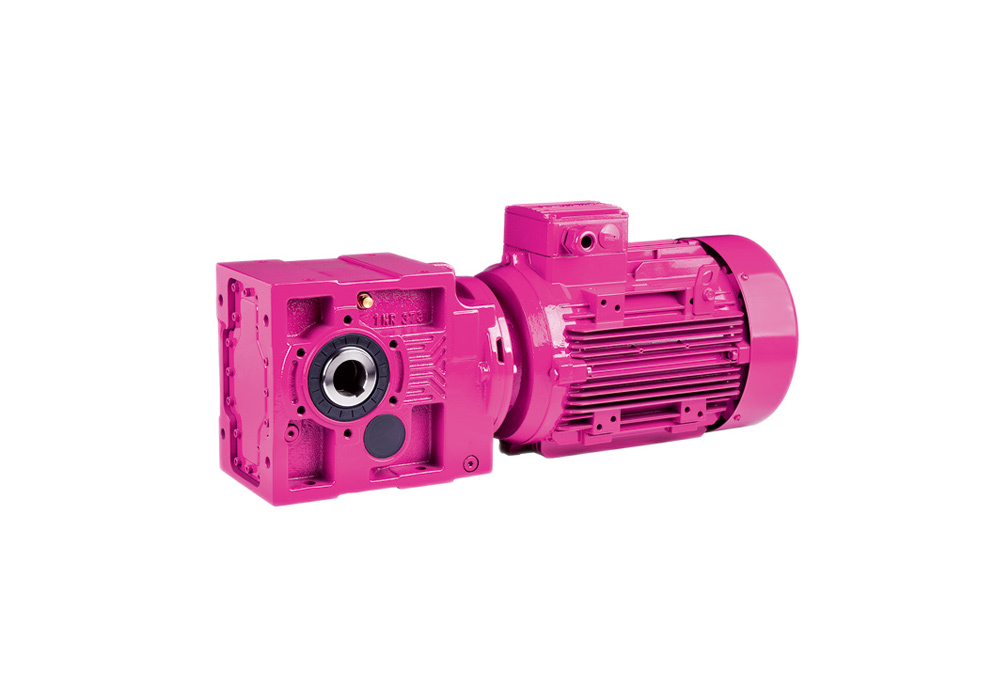 Contact us for quotations, availability and advice: